This is the 14th season the Seattle Sounders have played in MLS. In fully half of those seasons, they've qualified for Concacaf Champions League. That's tied for both the most appearances and best qualification percentage of any team in MLS.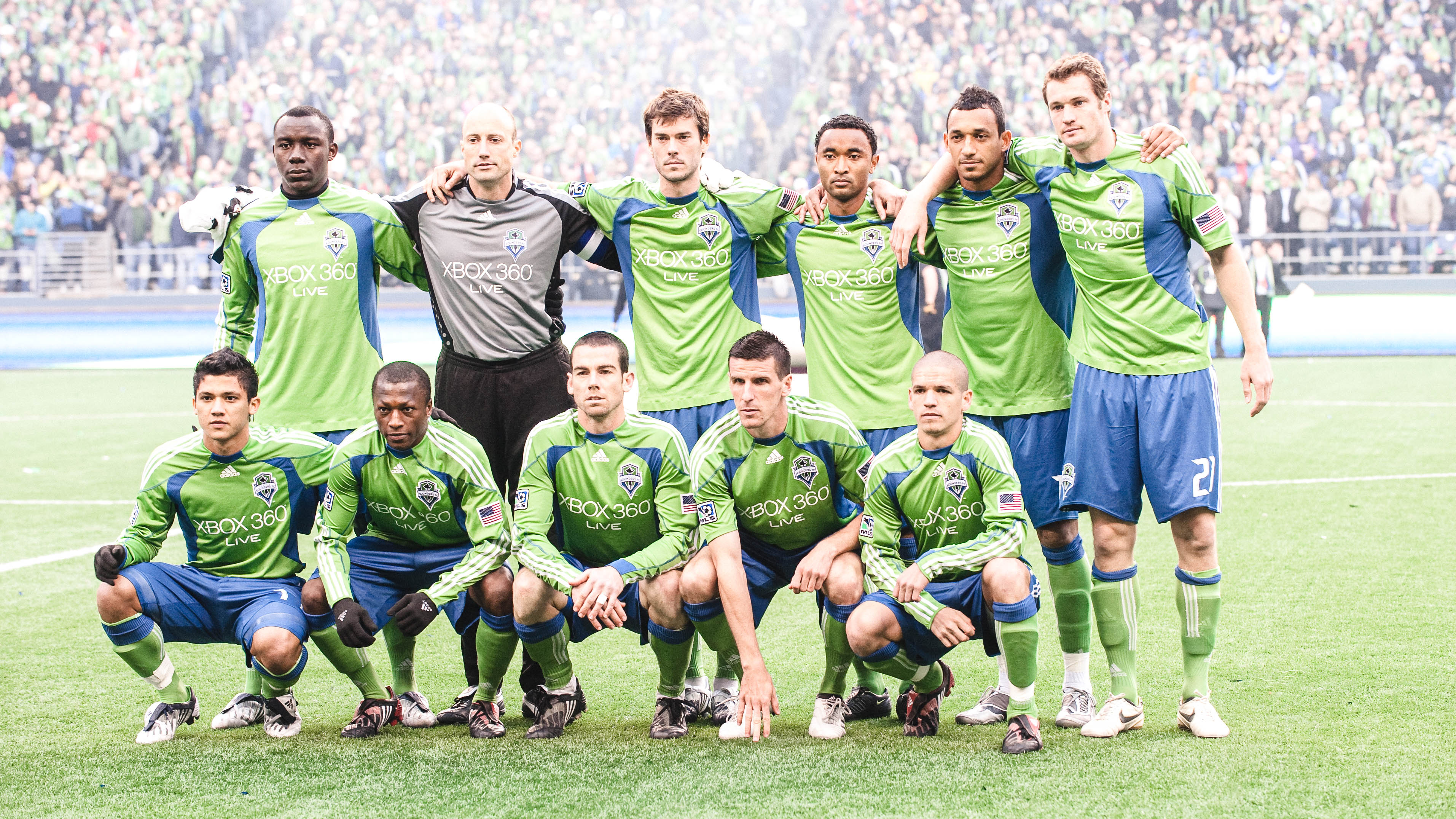 Still, there is a feeling there's a good deal of unfamiliarity with this continent's equivalent to the more famous UEFA Champions League. With the Sounders as close as ever to their first finals appearance in this tournament, now seems like as good a time as any to do a quick refresher:
How close are the Sounders to the final?
April 6 is the first of two semifinal legs against fellow MLS team New York City FC. This leg is being played at Lumen Field and the return leg is on April 13 at Red Bull Arena in New Jersey. This is actually the second time the Sounders have advanced this far, but the first since they ultimately fell to Santos Laguna in the 2012-13 version of the tournament
As you probably know, NYCFC's MLS games have primarily been played at Yankee Stadium. But the baseball stadium was rejected as a suitable facility by Concacaf, forcing NYCFC to find alternate homes. They played their Round of 16 "home" leg at LAFC's Banc of California Stadium and their quarterfinal home leg was played in Hartford, Connecticut. So, in a sense, this is actually a pretty massive improvement for them.
While the first two rounds of the tournament were determined by the draw, the order of the semifinals and finals is set by points gained in previous rounds. The Sounders have gone 2-0-2 for the equivalent of 8 points, while NYCFC went 3-1-0, which is just about the same thing as 9 points.