Los Angeles FC forward Carlos Vela sustained an injury to his knee while on preseason duty. An injury is to Carlos Vela is always a great loss for LAFC, as he is one of the most important piece of the jigsaw for them.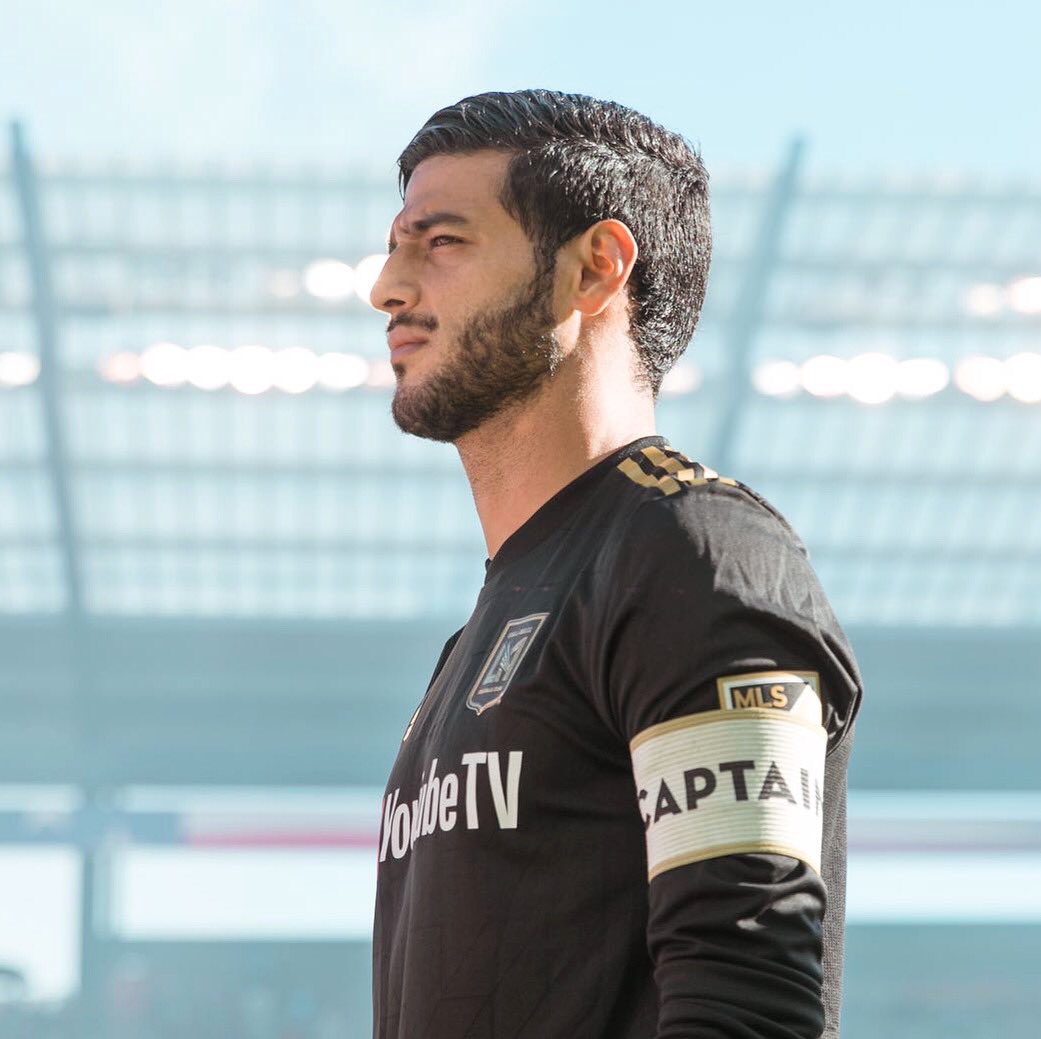 This shows how important he is to the Los Angeles based team. His importance can be compared to Manchester city without Fernandinho this season, Atlanta United without Miguel Almiron. And D.C. United without Wayne Rooney. The players listed above are known as the 'Jenga pieces' of their respective teams.
When they play everything looks just perfect and fine, but take them away and everything comes crashing to the ground. Ove rdependence on one player, like a Jenga tower being dependent on one particular cornerstone piece, looks stable at the short run but is utterly dangerous on the long run.
Los Angeles FC saw their 2019 life likely flashed before their eyes, when their Jenga piece was subbed off inSaturday's preseason win over the Vancouver Whitecaps. Carlos Vela, who gave LAFC the lead in the match, took a blow to the knee and was quickly taken out as a precaution on the path of coach Bob Bradley.The extent of the injury is unknown, as no update has been provided yet. But coach Bradley said after the match that it was a knee injury sustained while vela was trying to protect the ball in his possession, and he got hit from his side, and he should be fine soon.
Bradley played down any chance of the issue being concerned about, one that could keep Vela out of a large portion of the season. There are doubtsregarding Vela's availability for the season opener versus Sporting Kansas City this weekend, but it seems a long period on the sideline has been avoided.
Vela's importance for LAFC cannot be overemphasized. Of the 68 goalsLAFC scored last season, Vela, either scored or assisted 27 of them. And a whole lot more were produced from his abilityto drag defenders away and create space for others.