Atlanta United captain Michael Parkhurst believes his team should be more dynamic than at the current point of time. The MLS Cup holders were recently on a five-match winning streak but that has come to a disappointing end with back-to-back losses against New York Red Bulls and Real Salt Lake.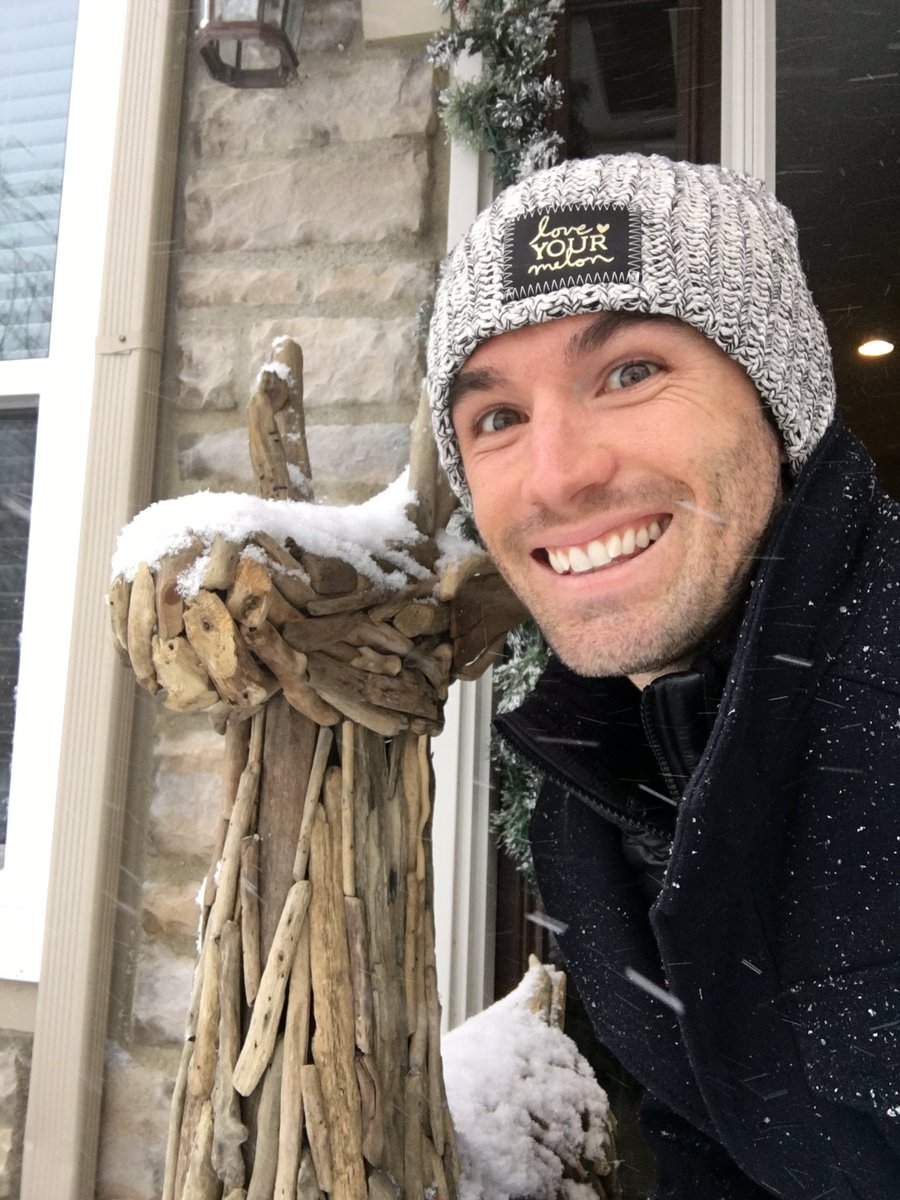 Speaking in a press conference, Parkhurst said that the team need to be more dynamic with their style of play and should seek to make things difficult for their opponents. He added that the team should make more runs in behind the opposition backline and must learn to shoot more often from distance, he said:"We need to be a little bit more dynamic. I think right now, we're just a little too easy to play against. We need more runs in behind, we need more shooting from distance. We just need to know the offense to click a little bit better."
Meanwhile, manager Frank de Boer agreed with the opinion of the club-captain and said that they should have studied the movements of Real Salt Lake prior to the recent meeting, he quipped: "We tried to press but we were too late so then you have to wait to press. We still went to go pressing and you see what's happening: they make a switch to the other side and you get those quality players in a one-against-one action. Maybe because Saucedo scored against Toronto exactly the same, we have to anticipate it better. You could say it's quality, but we have to do better in those situations."
Atlanta have managed just one goal from the past two league meetings and they have been made to pay for the same with back-to-back losses. Against Red Bulls, they had the man advantage for nearly an hour but they could not take advantage and eventually succumbed to a 1-0 defeat after a goal from Tom Barlow after the hour mark.
Elsewhere, they were able to find the scoresheet against Salt Lake during the recent meeting but that was not sufficient after the hosts found the winner with barely seconds left on the clock. Both of Salt Lake's goals came from long distance rather than rash defending from Atlanta and de Boer will be hoping for better results during the forthcoming games. Atlanta are currently fifth in the Eastern Conference.