Arsenal fans that are of the opinion that winger Willian should be out of the club may be forced to watch him play for the Gunners again next season, with reports claiming that the Brazilian winger will no longer be completing his highly anticipated move to the United States Major League Soccer giants Inter Miami anytime soon. The Arsenal star has made it clear that he wants to leave the club this summer after they failed to offer him a fresh two-year contract which he is currently asking for.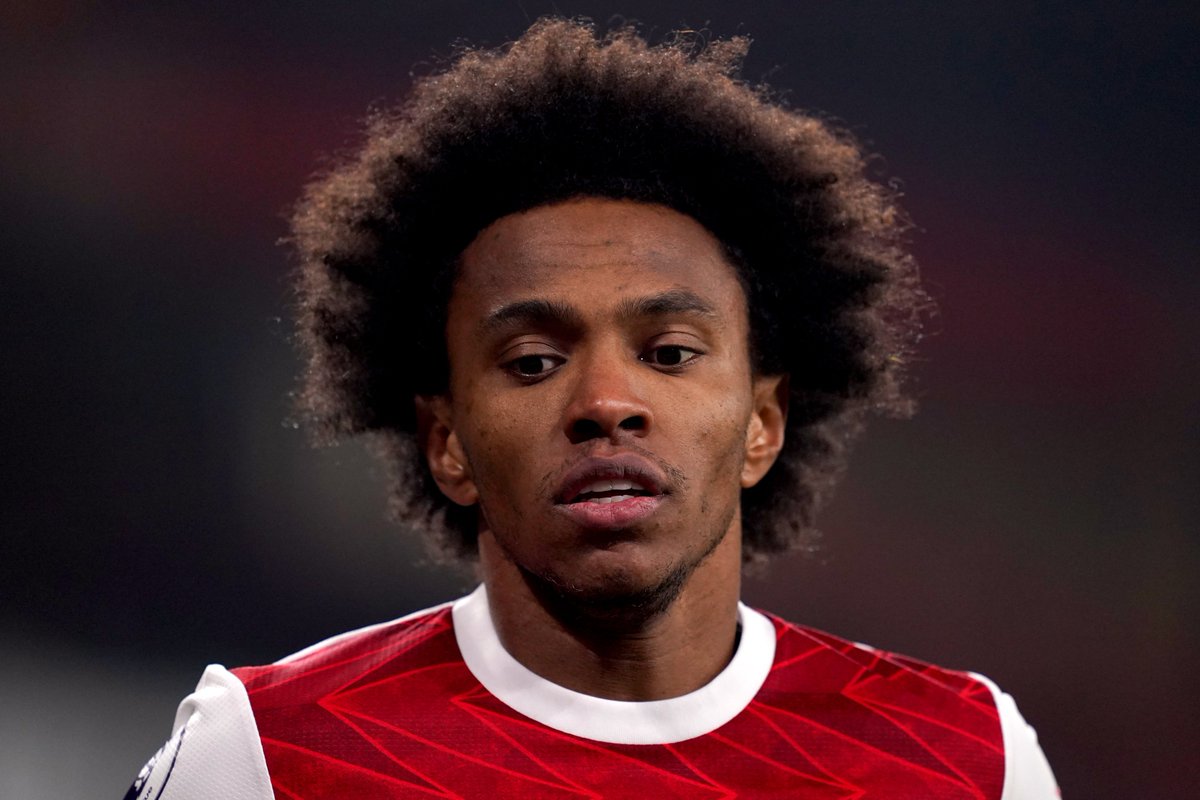 Willian left Chelsea last summer over the same contract issued and then jumped on the opportunity to sign for Arsenal after the north London club offered him the sort of deal he was looking for. A two-year contract with improved wages were the two key reasons that made  Willian join Arsenal but it is currently looking like he could be leaving the Emirates Stadium this summer regardless of whether or not he fails to seal a switch to the MLS.
William has been linked with a move to the Major League Soccer since before leaving Stanford Bridge and he was only interested in choosing Arsenal then because he didn't want to leave his family in London. The former Blues star is now more than likely to quit the English Premier League in favor of a move to the United States and he could seek to move to another club aside from Inter Miami.
According to reports, the reason for Willian's failed move to Miami is because of his wage demands. He reportedly asked the club to pay him twice the amount they are paying their current highest earner, Gonzalo Higuain but the club immediately refused, insisting that they would rather be interested in signing another player that would cost them less than the Brazilian player.