Nearly seven months after their 2022 campaign began, the Chicago Fire were officially eliminated from playoff contention. The news had been coming for a while, but the team somehow kept themselves in the picture, at least mathematically speaking. That changed following a dramatic loss at home to Charlotte FC, though, where Chicago blew a 2-0 halftime lead to eventually fall 3-2.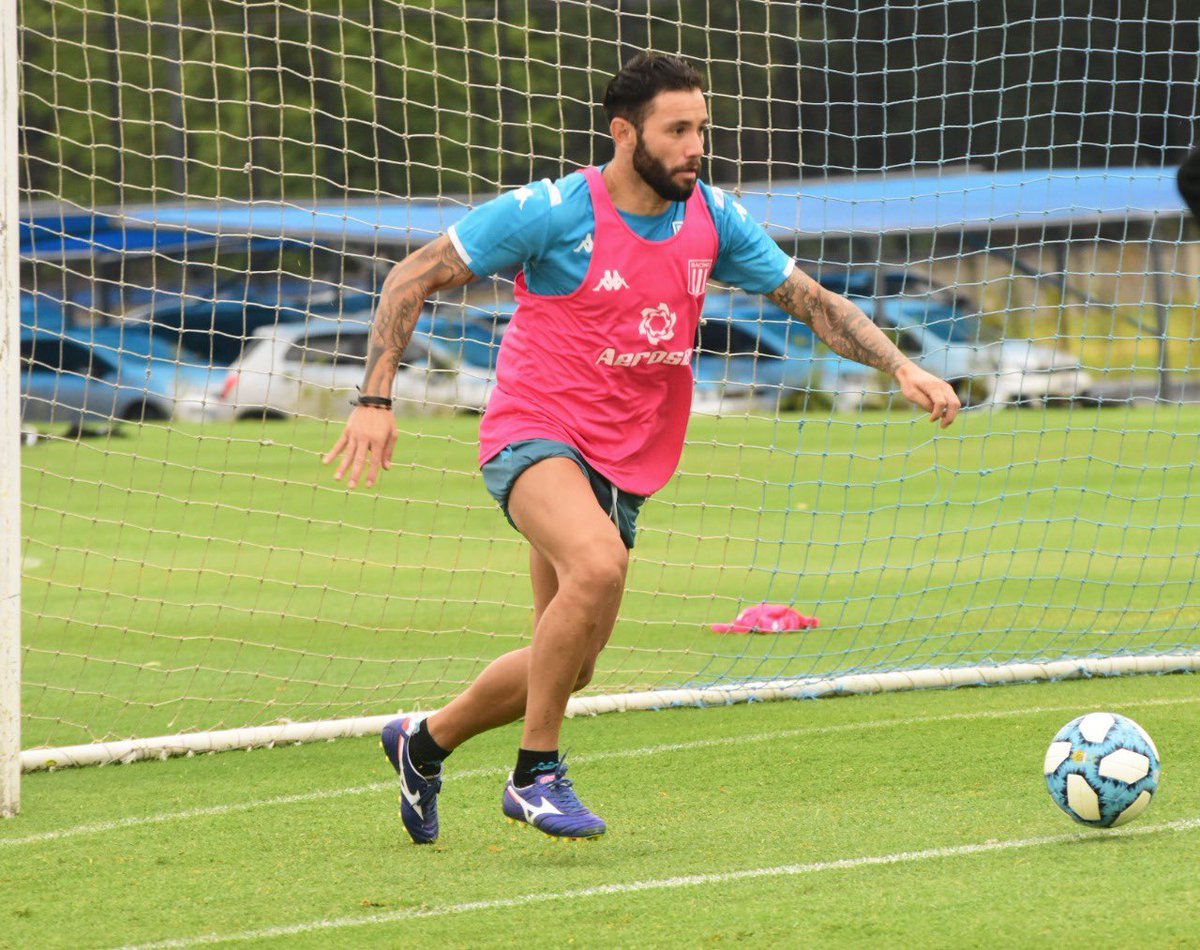 It was a fitting end to a woeful, woeful season. There were some highs, but there were many more lows over the course of the year. Every promising stretch was followed by a nightmarish run when it mattered most. It was almost exactly what you would have expected from the Fire considering how things have gone the past decade.
Now, with the dagger formally stabbed through the heart, Chicago can start looking back at what went wrong. That's a bit of a tough task considering so much did go wrong during these past seven months, but some bad decisions have proven to be more costly than others.There's one in particular that really set the stage for a disappointing campaign, though, and that call came before the season even started.
Going into this past off-season, it seemed like the club had a very simple decision to make. Gastón Giménez, their struggling Designated Player, was set to be out of contract. He had underperformed ever since joining two years earlier. Coming to Chicago with a decent amount of fanfare, there was hope that the midfielder could be yet another big step in the team's rebrand and rebuild. It looked like he had it all.
He was built well, tall but not too skinny, and he was incredibly gifted on the ball. He knew it too, playing with a certain elegance and swagger despite being in the middle of the park. That fit his whole aesthetic, considering he was also a well-dressed and quite attractive man.  His best asset was arguably his resume.