LA Galaxy head coach SigiSchmid said that former Manchester United striker Zlatan Ibrahimovic will come at the right team with the team currently short on players. He said that there are a number of players that are out with their international team and some others are currently injured. He believes that the arrival of Zlatan Ibrahimovic comes at the right team as this will allow them to get more experience upfront.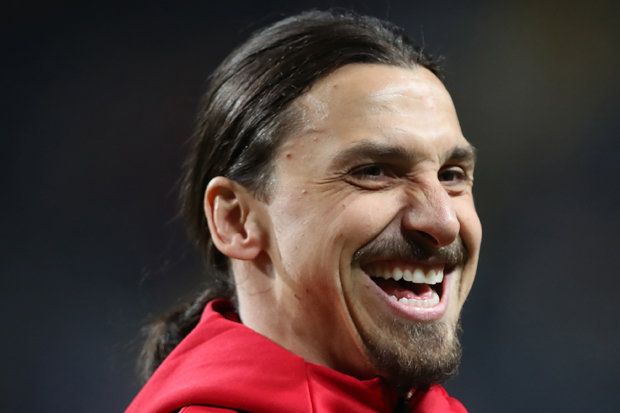 However, Sigi Schmid admitted that the arrival of the new striker will raise some new questions as they will have to find out where he will be playing in the team. He said that they already have a good striker in Ola Kamara who has been scoring goals for fun recently and that he will have to find a way to play both strikers in the same team.
Sigi Schmid said that Ola Kamara is an important member of the team not only because the number of goals that he has been scoring but also with the way he can stretch the defence. He said that Zlatan Ibrahimovic has successfully played with this kind of players in the past and that he will have to find out whether he can still do it.
He said that he will need to consider several formations as he does not want to unsettle the balance between attack and defence. Sigi Schmid said that Zlatan Ibrahimovic is an important player and that he will not only bring his skills to the team but also experience.
He said that the MLS is becoming increasingly competitive and that it is important that you have quality players such as Zlatan Ibrahimovic to help you win games. He said that the player is excited to play for LA Galaxy and that he is sure that he will be a success for them.