Greg Vanney and his team are seeking more glory when the CONCACAF Champions League begins in two months. After back to back MLS Cup finals, they were able to revenge the loss of last year against Seattle Sounders with a commanding 2-0 win.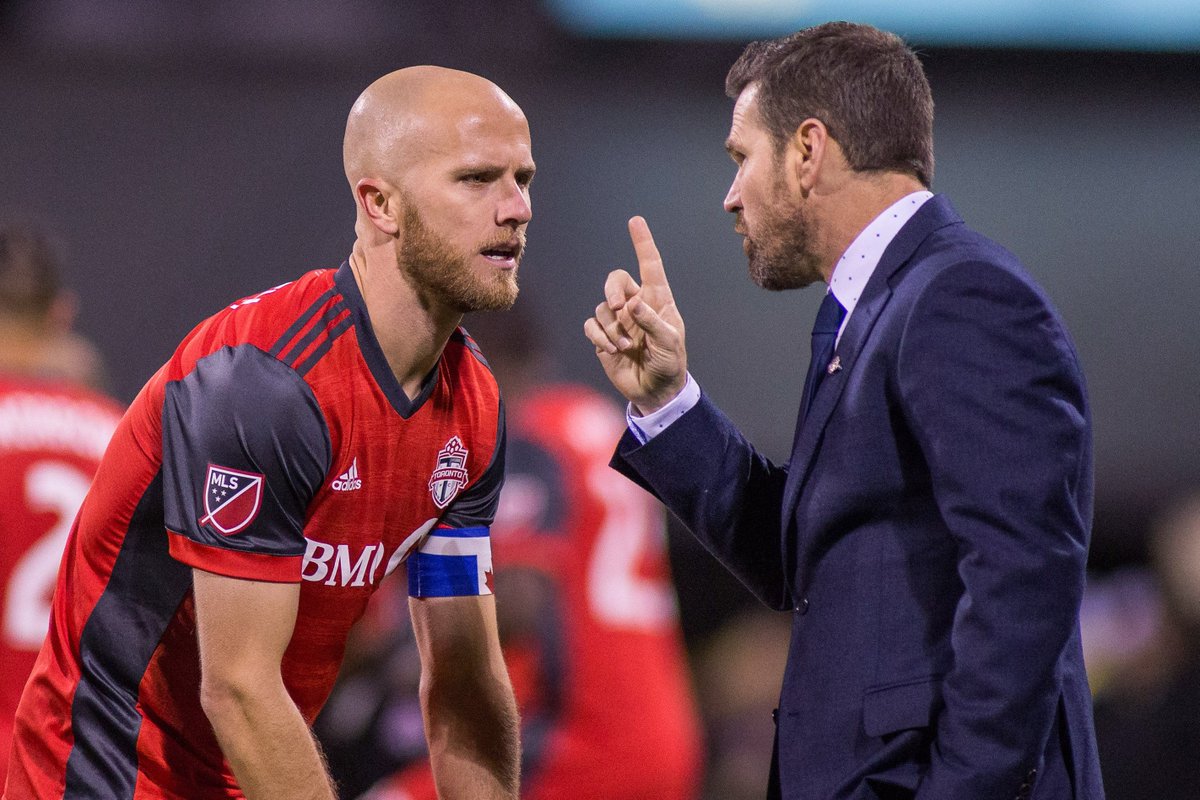 When everyone thought Toronto FC had done near impossible with their run, Vanney set the standard higher.

"Nobody has accomplished what this team has accomplished historically. We won, obviously, every championship along the away. [We] set a points record. And we're not done yet. We still have things in front of us that we want to continue to achieve."
Toronto are having the time of their lives so what is stopping them to make a push towards the CONCACAF Champions League and of course playing at the prestigious FIFA Club World Cup with the rest of the continental club champs.
Toronto FC are the not the first or only side to have done a back-to-back title win. DC United and LA Galaxy have won three titles in the last four years so it seems clubs have their time and then another comes along. Maintaining dominance in modern day football is hard but TFC are already seeking ways to lengthen their stay at the top. The team is planning continental glory and competition at the highest levels while promising to retain their Championship title and MLS Cup next year.
President Bill Manning, who led Real Salt Lake to the 2010/11 CONCACAF tournament, says the Toronto team is strong enough and can achieve greatness.
"I felt we were right there with them and I think this team is as strong an MLS team as has ever played. I think this team will not have fear playing in CONCACAF. I think we can do something special."