New York City (NYC) FC will have to see off New England Revolution if they want to qualify for the Eastern Conference final. The two MLS football teams meet at the start of next week to determinewho will secure a place in the final as far as the Eastern Conference is concerned.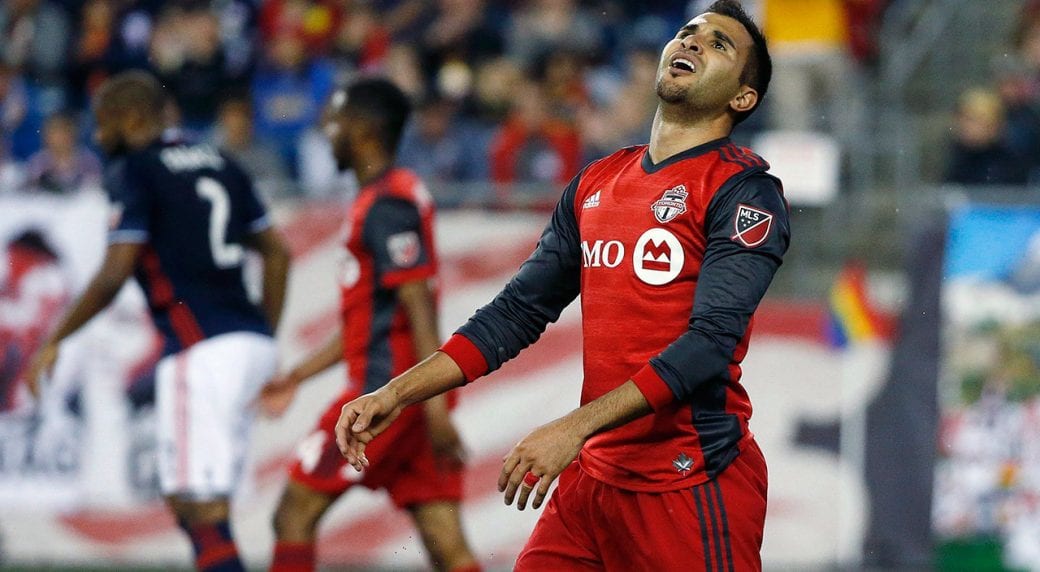 New England Revolution are the Supporters Shield champions for this year after finishing with the most points in both the Eastern Conference and Western Conference. New England Revolution didn't have to face the first round of the MLS football playoffs as a result. New England Revolution finished with 12 points more than any other team on the MLS football scene this year. The Supporters Shield champions had 73 points from 34 games and Colorado Rapids had the second most points with 61 points recorded from their 34 matches.
New York City FC secured their place in the Eastern Conference final four by seeing off Atlanta United in the first round of the MLS playoffs. NYC FC scored two times in four second half minutes to secure a place in the Eastern Conference semi-finals via a 2-0 win on home soil. Atlanta United were largely second best when they took on New York City FC at the Yankee Stadium in New York City on Sunday, November 21.
After a goalless situation in the first half, hosts New York City FC took the lead four minutes into the second half through Valentin Castellanos before they doubled their lead in the space of four minutes thanks to the strike from Alexander Callens. The goals from Castellanos and Callens propelled New York City to the final four of the Eastern Conference, but they face a big task in the last four as they have to overcome New England Revolution at the Gillette Stadium in Foxborough, Massachusetts on Tuesday to book their place in the Eastern Conference final.