MLS football outfit Portland Timbers have confirmed the CONCACAF Champions League dates for their tie with their Honduran opponents, CD Marathon. The MLS football club revealed the dates for their two CONCACAF Champions League games earlier on Thursday.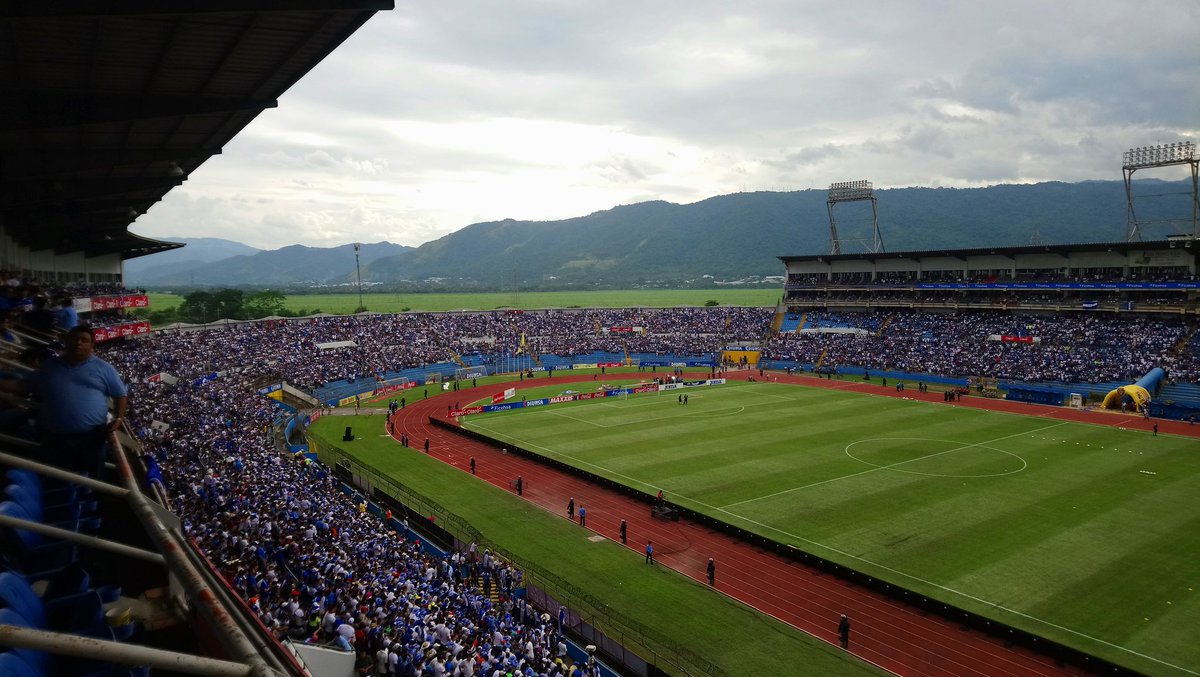 MLS football team Portland Timbers will open their campaign in the Scotiabank CONCACAF Champions League this season with a two-legged tie with CD Marathon of Honduras. The first leg will take place on April 6 at 3pm Pacific time, while the second leg of their tie is scheduled for a week later, on April 13 at 5pm Pacific time.
Portland Timbers will travel to Estadio Olimpico Metropolitano in Honduras to face hosts CD Marathon in San Pedro Sula in the first leg before they play hosts to their Honduran opponents in the second leg at Providence Park. CONCACAF Champions League games will be live on Fox Sports for English viewers in the United States of America, while the Spanish viewers will be able to watch the games on TUDN. Portland Timbers would have completed their two-legged CONCACAF Champions League tie with CD Marathon of Honduras by the time the 2021 MLS football seasons starts on April 17. They have some days to prepare for the 2021 MLS football season after they have played the second leg of the tie with the Hondurans.
MLS football club Portland Timbers have their eyes set on clinching a place in the quarterfinals of the CONCACAF Champions League this season but they have to overcome CD Marathon of Honduras if they are to meet this target. The winner of the tie between CD Marathon of Honduras and Portland Timbers of the Major League Soccer (MLS) in the United States of America will qualify for the quarterfinals. The CONCACAF Champions League quarterfinal games are set to hold in late April and early May of this year.