Miami FC have added a new attacker to their playing roster ahead of the new season. The USL Championship club confirmed that they have completed the signing of Haitian international winger Christiano Francois on Monday. Christiano Francois could easily play for any MLS football outfit and he's considered to be a big transfer coup for Miami FC ahead of the new season.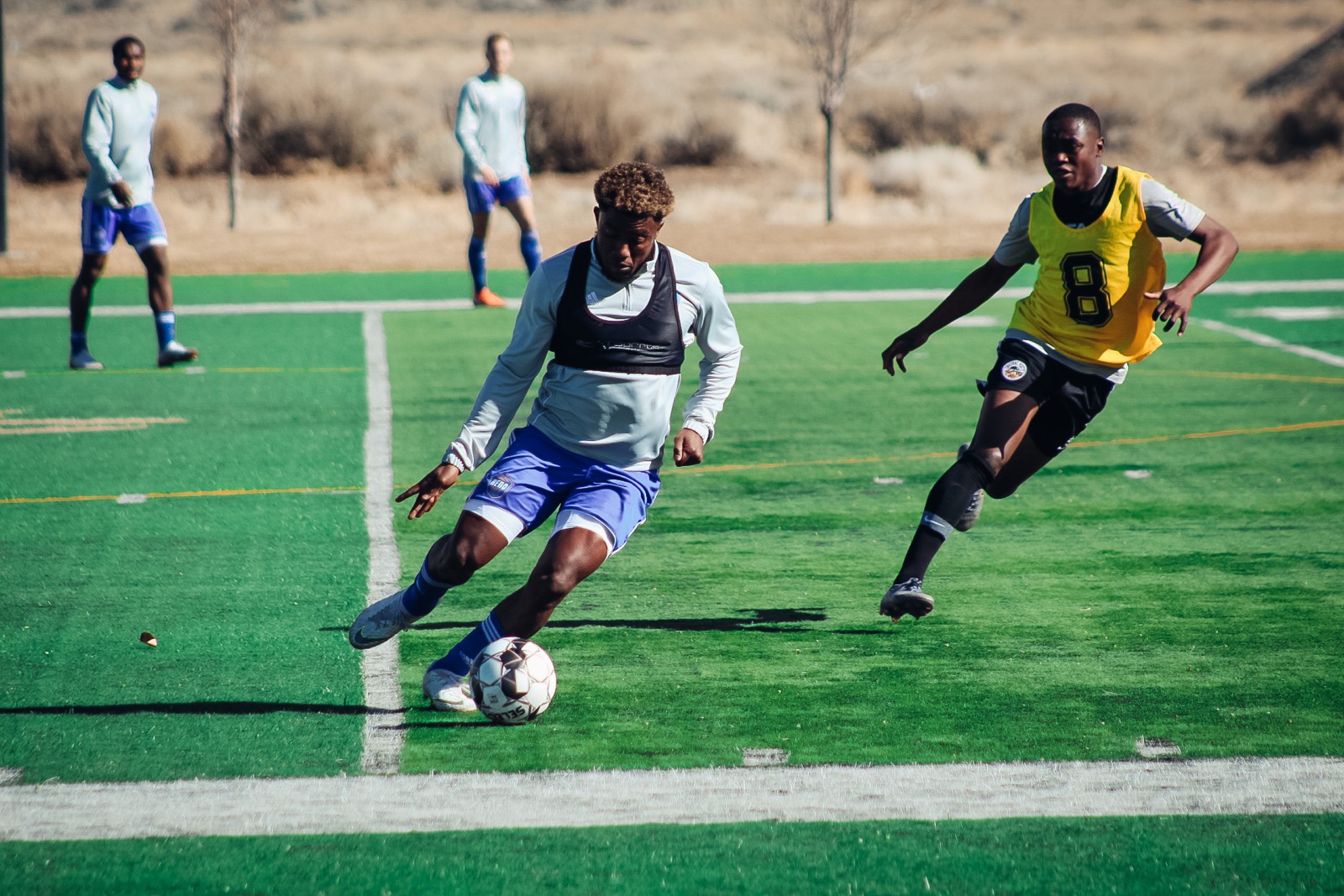 The Haitian footballer has 18 goals and 18 assists from the last three seasons in the USL Championship to suggest that he would thrive in the tougher climes of MLS football. Instead of making the step up to MLS football, Christiano Francois has decided to maintain the same level as what was obtainable with the past three seasons.
Christiano Francois earned himself a place in the All-League second team after a very good season in the USL Championship last season in the colours of Reno 1868 FC. He was rewarded for an extremely successful season in the USL Championship last term. Paul Dalglish is the Head Coach and Technical Director at Miami FC and he's delighted to have the new signing in his squad. According to him, Christiano Francois is one of the most exciting talents in the division.
Analysing the player further, Paul Dalglish said the attacker has breathtaking pace in addition to the fact that he's a brilliant dribbler. The Miami FC boss also said that the new signing has started to add goals and assists to his game over the past two seasons.
Christiano Francois was one of the best players for Reno 1868 FC in the USL Championship last term with a return of six goals and seven assists during the regular season. In total, he has played 104 times in the USL Championship and he has a return of 20 goals and 28 assists.