The quartet of Columbus Crew, Sporting Kansas City, Minnesota United and FC Dallas have all booked their spot in the playoff semi-finals over the Eastern Conference and Western Conference of MLS football.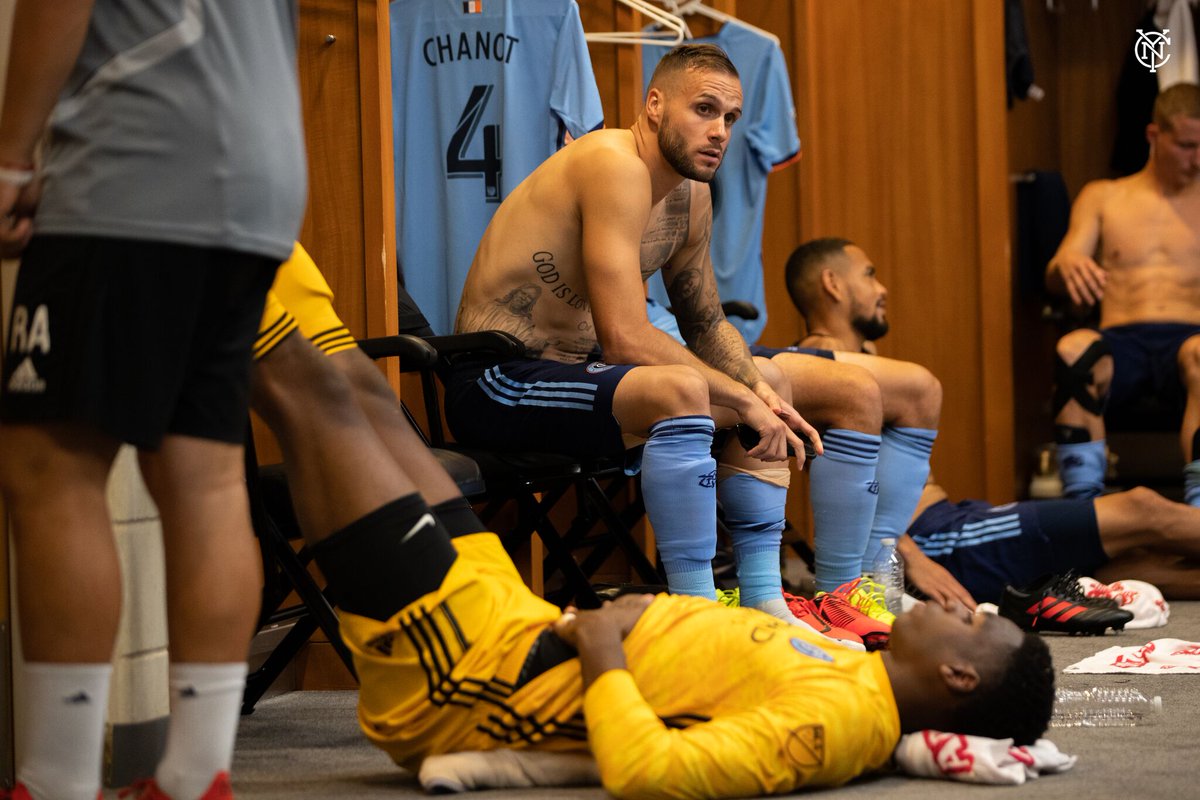 The four teams were able to qualify for the last four over the two Conferences following their respective victories in the first round of MLS football this year. The four teams have joined Orlando City SC in the playoff semis after their dramatic penalty shootout win over New York City FC
Orlando City FC became the first team to book a spot in the semi-finals
following their win over New York City FC. They needed penalties to separate the two teams who had played 1-1 in both regulation time and extra time.
Former Manchester United winger Luis Nani gave hosts Orlando City a fifth minute lead from the penalty spot before French-born Luxembourgish defender Maxime Chanot equalized for New York City FC via a header three minutes.
Neither team increased the goal tally though Orlando City played the final three minutes plus extra time with ten men following the red card to Ruan. Orlando City went on to win a controversial penalty shootout 6-5 to qualify for the semi-final stage for the first time in their history in MLS football.
Columbus Crew joined Orlando City in the semis from the Eastern Conference after their 3-2 win over New York Red Bulls at home. In the Western Conference, Sporting Kansas City needed penalties to see off San Jose Earthquakes in their first-roundclash.
Both teams shared a six-goal salvo at the end of regulation time and after extra time before Sporting Kansas City beat San Jose Earthquakes 3-0 on penalties. Minnesota United defeated Colorado Rapids 3-0 at home to nail down a place in the semi-finals via the Western Conference, while FC Dallas are also in the semis of the Western Conference courtesy their penalty shootout win over hosts Portland Timbers. FC Dallas won the shootout 8-7 after the two clubs had scored one goal apiece at the final whistle of extra time.