Even though MLS football has been suspended due to the coronavirus pandemic, Jake Mulraney has revealed that he is enjoying his time with Atlanta United. The 24-year-old made the switch to Atlanta from Hearts back in February. It was expected that he would take a few months to settle into life at a new place, where the style of football is completely different to what he is used to in Scotland. However, immediately upon his arrival, football came to a standstill in the US and in many parts around the world. Even as he prepares to settle into his new home, Mulraney has had to work around a pandemic, lockdown, and several issues.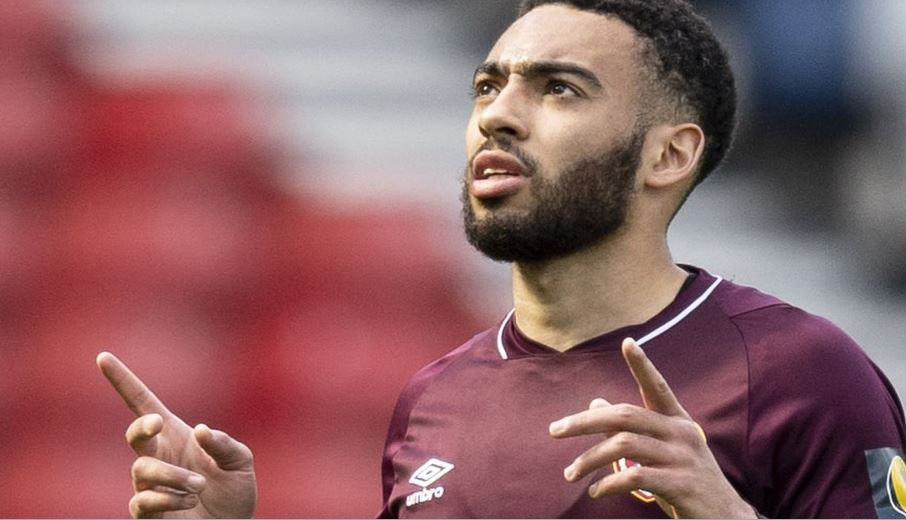 Mulraney has been able to move in with his partner and young daughter. Even though this provides him with some respite, things have not been ideal. Georgia have brought down a complete lockdown on small gatherings andMulraney has found himself unable to train or talk with his new teammates – even if they are very near him.Mulraney went on to describe Atlanta as a ghost town at the moment. The United States has emerged as the epicentre of the pandemic, which has already claimed more than 100,000 lives. Furthermore, the United States has been hit worst with more than 15,000 deaths already and the likes of Georgia have been criticised for not implementing a lockdown earlier.
"
We haven't really had a chance
to explore Atlanta yet, except taking the dog out for a walk. I'll be looking forward to it once this all blows over.It's been grand. My days are a bit repetitive at the moment, training, then chilling out. I suppose that's a good thing.
Even the huge shopping centre near us is empty, people are taking it seriously and only going out to do their shopping when they have to," said Mulraney
.